Greetings everyone, I know it has been a while since my last post. However, I am working on something that will bring even more interesting content to the "Warrior Wisdom Blog". If you are a subscriber or regular visitor I am sure you are going to enjoy it! For now I will provide you with my illustration of the following quote by Buddha… HANGING ONTO ANGER IS LIKE DRINKING POISON AND EXPECTING THE OTHER PERSON TO DIE…
Let me tell you my strategy for dealing with those that trigger anger. You must:
Realize that everyone has character flaws, do not be deceived…



2. Recognize the character flaws of a person before they even engage you…
3. Value your time and resources and do not feel pressured to interact with someone who you know has character flaws that will cause you harm, and trigger your anger. Realize that being "selectively social" is not popular do not expect a lot of endorsements for embracing this mind set.
4. If you are already involved or have already been harmed and your anger triggered. You have got to have the courage and discipline to disengage, before you make a permanent decision over a temporary emotion.
5. Lastly when you disengage you have got to "emancipate yourself" from the mental and emotional slavery of anger. Perpetual anger is simply toxic, it is indeed a poison for you mind and soul… Set yourself free and become inspired with the fact that you now how have a blue print for protecting yourself from being triggered in the first place…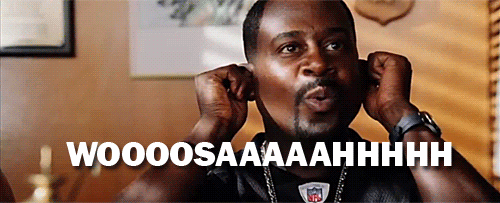 A METAPHOR FOR DEALING WITH DIFFICULT PEOPLE. WHAT IS THE SOUND OF ONE HAND CLAPPING?
WISDOM OF THE DAY ZERO ANXIETY WHAT CAN YOU LEARN FROM A PORCUPINE OR HEDGEHOG?
RESPOND WISELY, EVEN WHEN YOU ARE TREATED UNWISELY. THE 3 MAIN AREAS TO APPLY THIS. THE 3RD IS THE HARDEST.
YOU BELIEVE THAT OUTWARD THINGS HAVE THE POWER TO MAKE OR MAR YOUR LIFE? BY DOING SO YOU SUBMIT TO THOSE OUTWARD THINGS