"REP THE DO" "WALK IN THE WAY OF WISDOM…"
Greetings everyone, and thank you for visiting today! This is a very special moment in the 21 year history of Shu Ha Ri Do. I present to you the official Shu Ha Ri Do shoe brand called simply, The "DO" which translates to "the way". The slogan for The "DO" is "Walk in the wisdom of Shu Ha Ri Do". These shoes are made from the finest Italian leather and are "handcrafted" in Italy. Although this particular shoe is called The "DO" II, I will be providing a picture of The "DO" original at the bottom of this post.  I do not have a real reason for releasing them out of sequence The "DO" original will be released soon. However, please click on any of the images to read more about how to purchase shipping is free on every pair.
Below are two other colors of The "DO" II that will soon be released so stay tuned in to The Warrior Wisdom Blog.
Below is an image of The "DO" original that will also be released soon!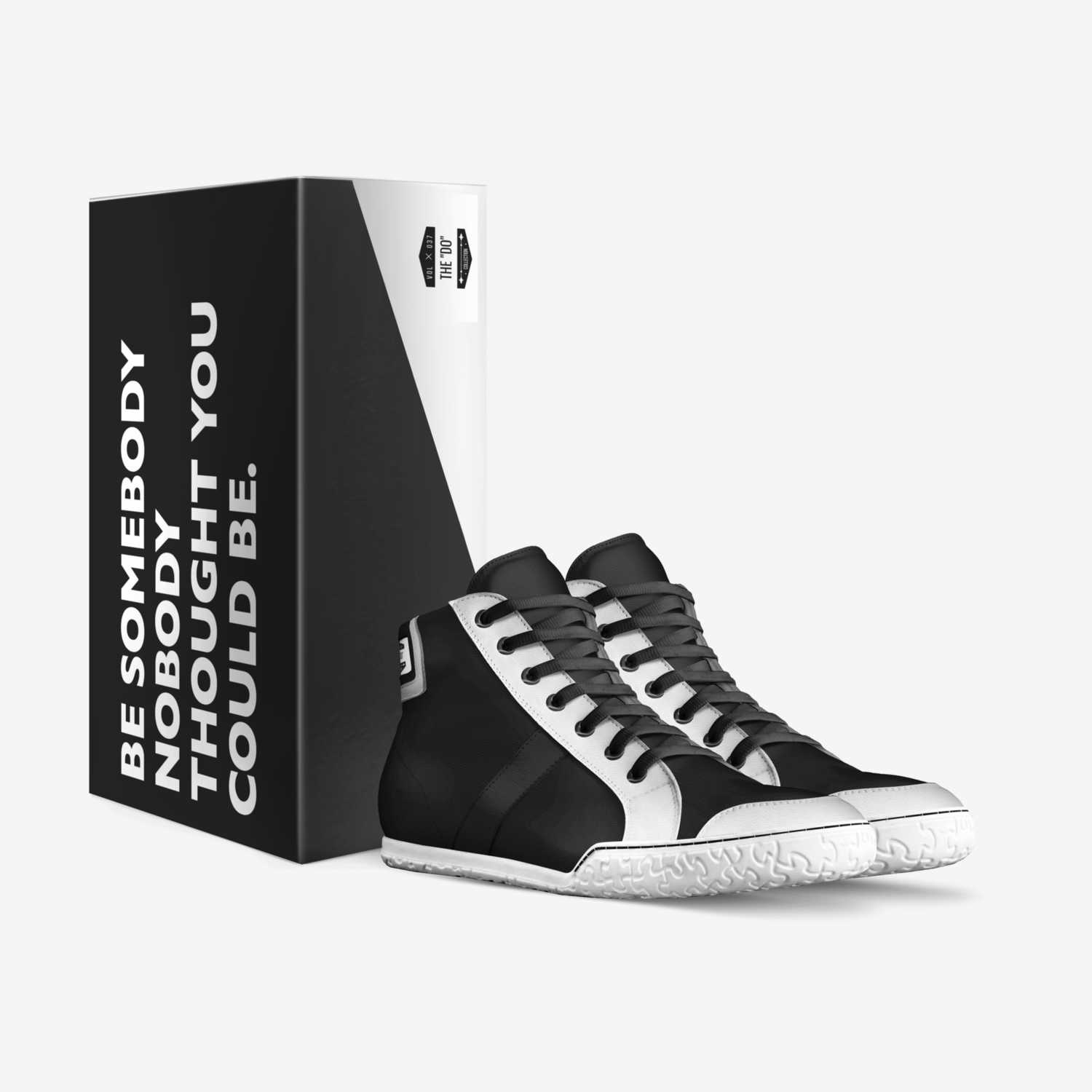 Thanks for all of your interest in my martial arts and my writing. If you have any questions please do not hesitate to leave me a comment below or email me directly at sifu@shuharido.com. I hope you you have been inspired and informed by all the info I provide here at The Shu Ha Ri Do Warrior Wisdom Blog. One of the phrases I use to describe Shu Ha Ri Do is "Imitation Creation Perfection" which is what I did when I created Shu Ha Ri Do back in 1998. I became "Somebody Nobody Thought I Could Be"! You can do the same please join the "Walking In Wisdom" movement and "Rep the Do" by ordering your pair today! To purchase now CLICK HERE!
THE BEST MACHINES TO INCREASE YOUR FLEXIBILITY, FOR HEALTH AND PEAK PERFORMANCE!
LOOK GOOD, FIGHT GOOD! THE HOTTEST HAND WRAPS, INNER GLOVES, BOXING, AND GRAPPLE GLOVES ON AMAZON!!!
5 SOLUTIONS FOR BOXING/MARTIAL ARTS INSTRUCTORS, AND PARENTS WHO WANT TO ENCOURAGE THEIR CHILDREN TO EXERCISE