Hello everyone, I present you today with a bit of wisdom from the book of Proverbs in the Bible. These words are surgical in their presentation of how to keep chaos out of your life. If you scroll through all of the articles that I have posted on this blog you will see how my words are a constant echo of what you are about to read. It is my hope that some people somewhere are inspired by the "Warrior Wisdom Blog" if so my work is not in vain. With that being said enjoy…
1 My son, if you accept my words and store up my commands within you, 2 turning your ear to wisdom and applying your heart to understanding—



3 indeed, if you call out for insight and cry aloud for understanding, 4 and if you look for it as for silver and search for it as for hidden treasure, 5 then you will understand the fear of the LORD and find the knowledge of God. 6 For the LORD gives wisdom; from his mouth come knowledge and understanding. 7 He holds success in store for the upright, he is a shield to
those whose walk is blameless, 8 for he guards the course of the just and protects the way of his faithful ones. 9 Then you will understand what is right and just and fair—every good path. 10 For wisdom will enter your heart, and knowledge will be pleasant to your soul. 11 Discretion will protect you, and understanding will guard you. 12 Wisdom will save you from the ways of wicked men, from men whose words are perverse, 13 who have left the straight paths to walk in dark ways,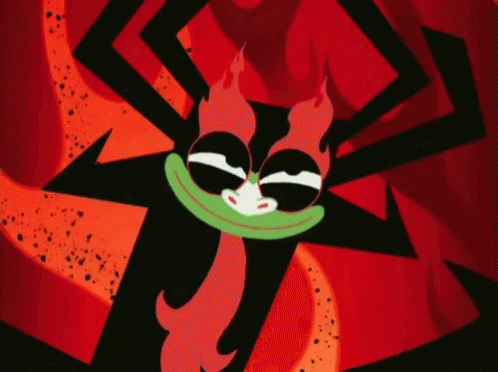 14 who delight in doing wrong and rejoice in the perverseness of evil, 15 whose paths are crooked and who are devious in their ways.
FOR WISDOM IS MORE PRECIOUS THAN RUBIES, AND NOTHING YOU DESIRE CAN COMPARE WITH HER REASONS THIS IS TRUE
WISDOM OF THE DAY ZERO ANXIETY WHAT CAN YOU LEARN FROM A PORCUPINE OR HEDGEHOG?
TWO WAYS TO DEMOLISH CHAOS. A WARRIOR WISDOM CONCEPT.
3 POWERFUL STEPS TO TRUE MANHOOD. A WARRIOR WISDOM PERSPECTIVE
UNFORTUNATELY FOOLISHNESS IS THE NEW WISDOM. RESIST THIS!
POWER CAN CORRUPT YOU DO NOT USE IT TO ABUSE BE EMPATHETIC BE A PROTECTOR 
MUSIC WITH A RIGHTEOUS MESSAGE A LOOK IN TO RAP DUO ERIC B. AND RAKIM SONG PAID IN FULL
THE PRESERVATION OF TIMELESS TRUTHS IS VITAL ABSORB AND MAINTAIN THIS IN YOUR HOUSEHOLDS