Hello everyone thanks for visiting today, tonight, or whatever part of the day it is where you are. I bring to you today a wise quote from Dr. Martin Luther King. As usual I will provide my summary and graphics to further illustrate the point being made by Dr. King. Internalize the wisdom from this quote.
NOTHING IN ALL THE WORLD IS MORE DANGEROUS THAN SINCERE IGNORANCE AND CONSCIENTIOUS STUPIDITY… -Dr. MLK–
What is sincere ignorance?
 Sincere: True, honest, open and genuine
Ignorance: Lack of knowledge or information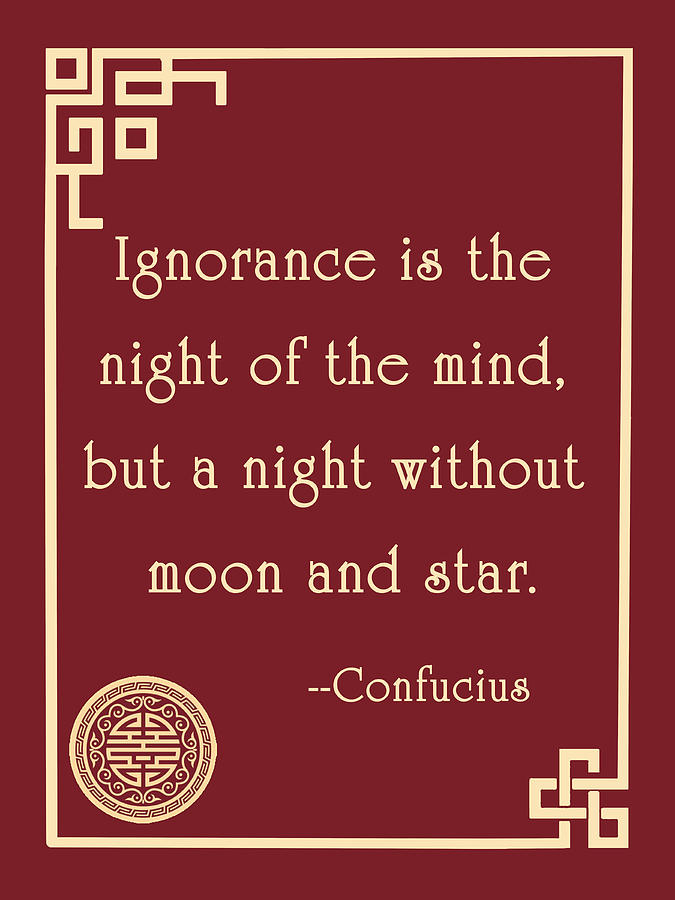 Why is it dangerous?
Because sincerity, openness, and genuineness mixed with a lack of knowledge creates a false sense of understanding, delusion is the result.
What is conscientious stupidity
Conscientious: characterized by extreme care and great effort
Stupidity: The opposite of intelligence, it is usually responsible for many acts that follow the words, "Hey, watch this!"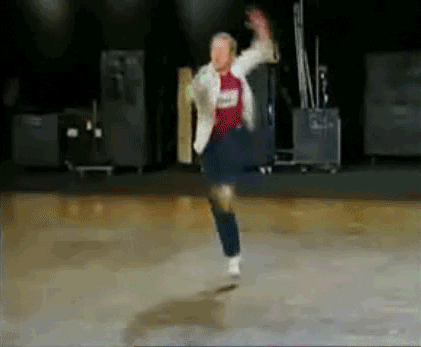 Summary
So what we have with this quote is either someone with a lack of knowledge who "genuinely thinks" they understand. Or someone who puts forth a "great deal of effort" to be unintelligent on the subject in question.
My advice, seek knowledge then seek to understand and apply what you know. Never confuse "sincerity" with "knowing" something. You can be sincerely wrong. Never stick to what you "think" you "know", always seek to become more and more "intelligent" about the things that matter in life.
As usual my friends and students, Godspeed in your quest for wisdom.